NoSpamProxy® is an integrated secure email gateway from Net at Work for reliable protection against spam and ransomware, legally compliant email encryption, easy sending of large files and central management of email disclaimers.
The award-winning solution is available as an on-premises and cloud service.
NoSpamProxy® impresses with a high level of user-friendliness as well as a modular approach for maximum flexibility.
In the independent techconsult user survey, NoSpamProxy® was the clear winner against all competitors.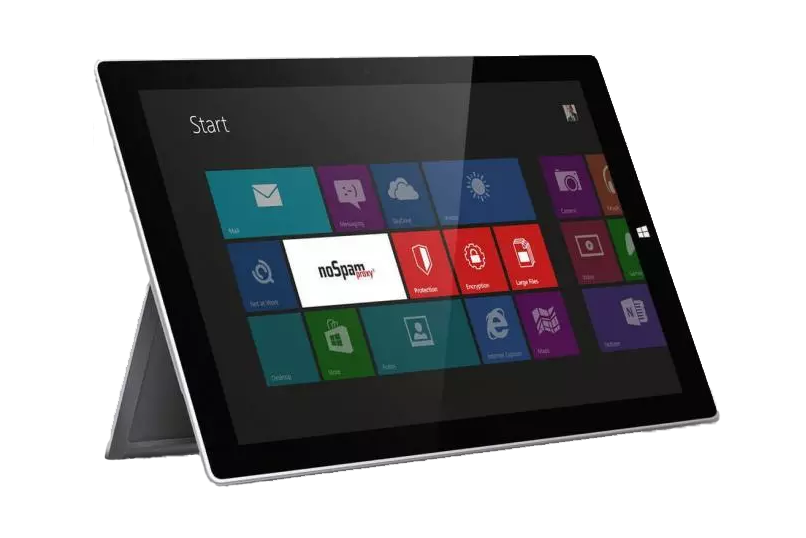 We conduct the NoSpamProxy® Secure Email Gateway courses exclusively on behalf of Net at Work.