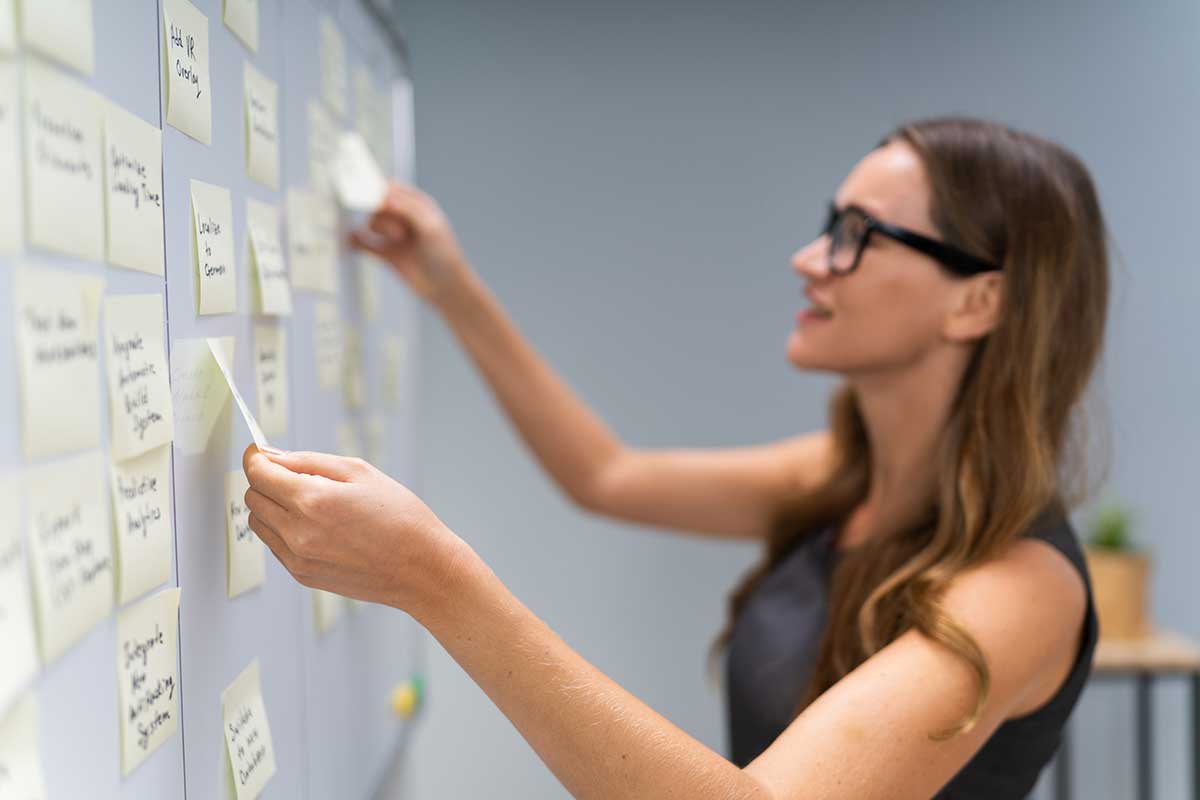 Projektmanagement ist eine Management-Disziplin und umfasst das Planen, Durchführen, Steuern, Kontrollieren und Kommunizieren von komplexen Vorhaben - sogenannten Projekten.
Wir bieten Ihnen Trainings zu den verbreiteten Projektmanagement-Methoden an. Sind Sie unsicher, welche Methodik für Sie am besten geeignet ist? Dann empfehlen wir Ihnen unseren Blog-Artikel zur Wahl der passenden Projektmanagement-Zertifizierung.
PRINCE2® is a Registered Trade Mark of AXELOS Limited. The Swirl logo™ is a Trade Mark of AXELOS Limited. Accredited PRINCE2® trainings are provided by SERVIEW, accredited by PEOPLECERT.
PMI und IPMA Kurse werden von entsprechend autorisierten Partnern durchgeführt.
ASQF® Kure werden von dem ASQF® akkreditieren Trainingspartner Expleo durchgeführt.